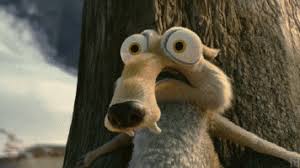 With so much news about there being a shortage of homes for sale, many home owners are reluctant to put their home on the market with fear of not being able to find their next home. This is completely understandable. Nobody wants to sell their home quickly and then have no place to go or worse, settle for a home just because there isn't anything else available.
But, what if there are homes available? If you are a move up buyer into a premium or luxury home, there is actually inventory available. These homes are on the market longer and you may even get a better deal on one!
Home sellers in some markets are even putting in contingency plans within the contracts being offered by buyers on their current home, buying time for them to find their next dream home. The right buyers for your home should be able to understand your predicament and allow you more time to find your next home.
Keep moving on with your life, don't let the fear of not finding a home to move in to stop you.