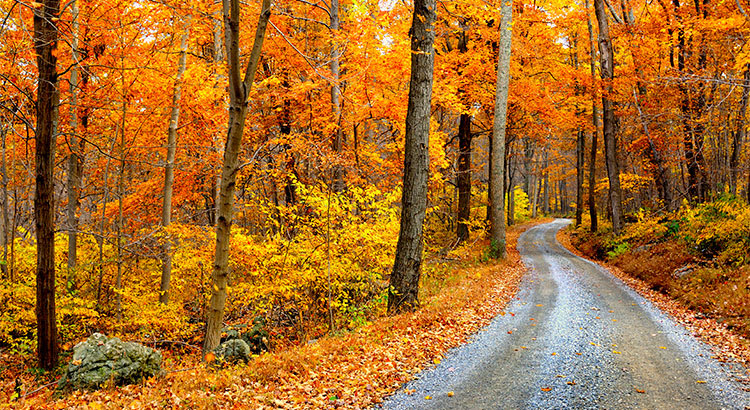 Instead of waiting to purchase your next home, take a look at the reasons why you should:
1. Home Values still projected to increase.
CoreLogic predicts that nationally, after home values have increased by 6.7% from last year that they will continue to increase over 5% in the next 12 months.
2. Mortgage Rates are on the Rise
Freddie Mac's Primary Mortgage Market Survey Mortgage interest rates have been around 4 percent for a 30 yr loan. All of the experts including, Fannie Mae, The Mortgage Bankers Association, and Freddie Macs all agree that rates will be on the rise in the next year.
A rate increase WILL affect your monthly mortgage payment. If you plan on taking out a mortgage to purchase your home it will most likely cost you more in the future. .
3. You are already paying a mortgage.
Unless you are living free, you are basically paying a mortgage, it's either your own or your landlord's.
Having your own mortgage is forcing you to save, allowing you to increase your equity in your home and increasing your net worth.
4. It's Time to Move on With Your Life
Why do you want to move? Is it worth waiting? Do you want more land, get away from your neighbors, a better school, less traffic, more room, make renovations? Whatever the reason may be, is it worth waiting?
If you're thinking of purchasing a new home, buying this fall may save you money in the long run.