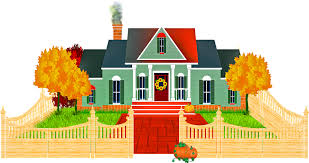 How long does a family typically live in their home? For years the average time spent was only 6 years. Since 2008 however, the number of years has steadily increased. In 2016, the average number of years spent in a home was up to 10.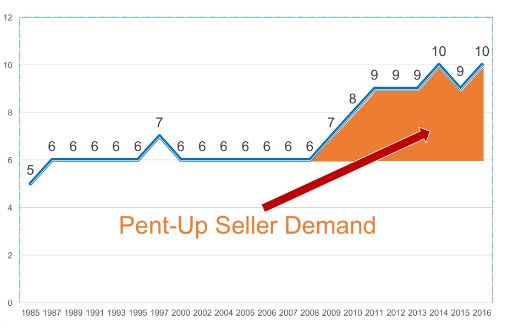 There are many reasons why families are staying longer in their homes.
When the market took a turn for the worse many home owners found themselves to be upside down on their mortgage, meaning they owed more on their home than what it was worth. Homeowners were also uncertain as to the economic outlook and became conservative with their financial situations, thus not so quick to make a move.
In the past several years, the majority of home owners have equity in their homes and are more financially stable and are capable to make a move.
Homeownership among younger families has still not caught up to previous generations, resulting in the higher number of years spent in the same house.
What does all this mean?
Many believe that a large portion of homeowners are not in a house that is best for their current family circumstance; They could be baby boomers living in an empty, four-bedroom home, or a millennial couple living in a one-bedroom condo planning to start a family.
These homeowners are ready to make a move but the lack of inventory is making it difficult.